TOLLFREE:
1(833) 338-HOPE • 1(833) 338-4673 
WHAT IS PLAY THERAPY?

Before that can be answered, it must be noted that children commonly lack the vocabulary and the depth of thought to express abstract concepts. But as the adage goes, "a picture is worth a thousand words" and play is the child's language. Therefore, play therapy is a method of enhancing communication between children and their clinician.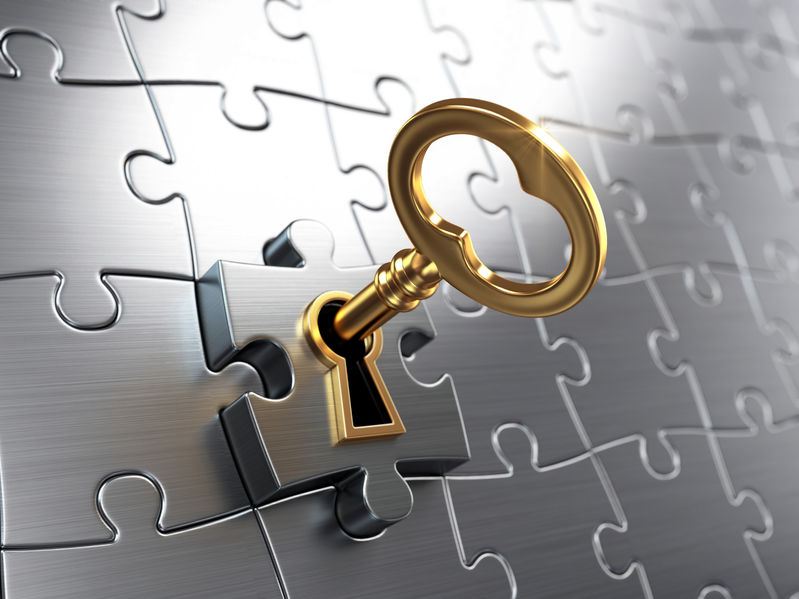 THE MODALITY THAT UNLOCKS THE ANSWERS!
Play therapy is the "go-to" modality for children suffering from anxiety disorders, depression, oppositional defiant and conduct disorders, attention deficit hyperactivity, academic and social developmental, obsessive-compulsive disorders, autism spectrum, anger management, crisis and trauma, grief and loss, divorce and family dissolution, and physical and learning disabilities according to research conducted by Bratton, Ray, Rhine, & Jones, 2005; LeBlanc & Ritchie, 2001; Lin & Bratton, 2015; Ray, Armstrong.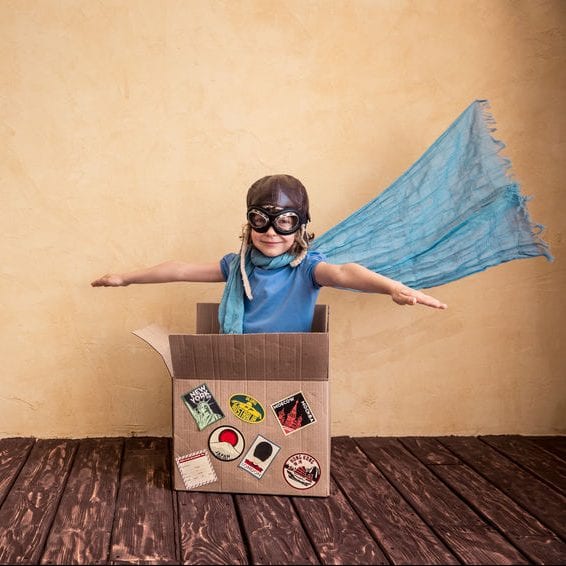 WHY PLAY DURING THERAPY?
Play is fundamental to human happiness. Without play, life would be drab. With children, it is how they learn their environment and express what they have learned. Play is perceived as fun. This creates a nonthreatening platform to communicate with children. Because play is three dimensional, the therapist can catch a glimpse of the child's world and ask questions to help animate the mind of the child. The benefits of play are manifold. Dr. Landreth says, "It [play] alleviates stress and boredom by stimulating creative expression and exploration. It can help regulate emotion and even boost our ego. When words are too tough to speak outloud, play can communicate through acting. According to Russ 2004, "Learning and development are best fostered through play." Using toys, a child can create their world as they see it and act it out.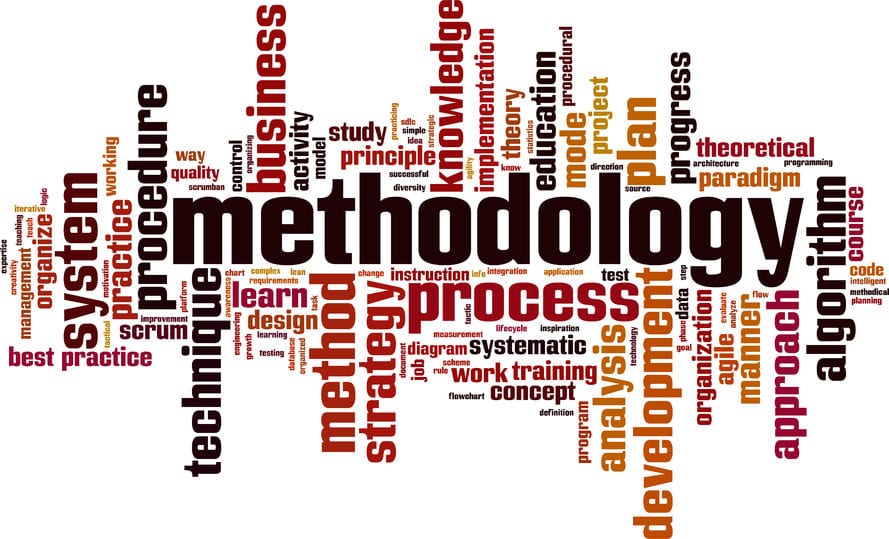 DOES PLAY THERAPY SHOOT FROM THE HIP?
No, Play Therapy is a structured, theoretically based approach to therapy that builds on the normal communicative and learning processes of children.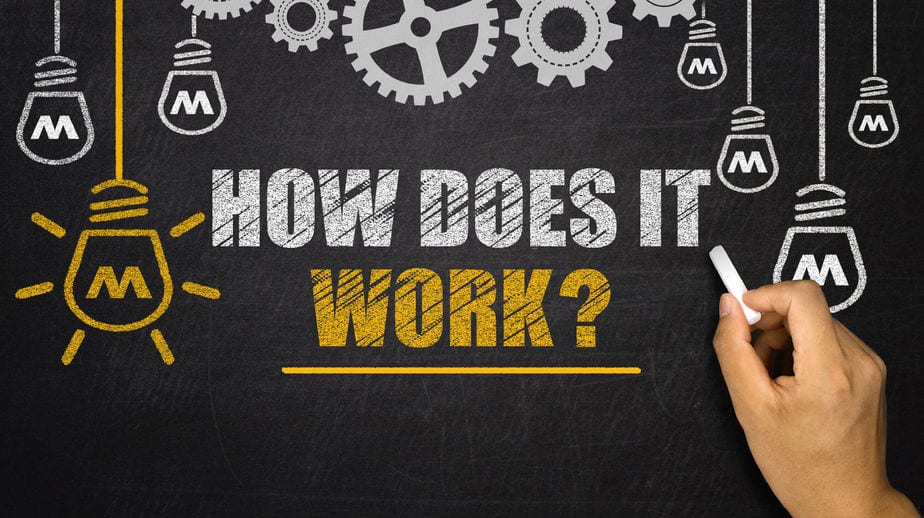 HOW DOES PLAY THERAPY WORK?
Children commonly formulate their own methods for solving problems. These methods are expressed through misbehavior and acting out. Play therapy gives the trained practitioner a platform for communicating at the child's level. With access to the child's world, the certified Play Therapist can help the child express problematic life situations, build more appropriate coping skills, and rehearse those skills to mastery.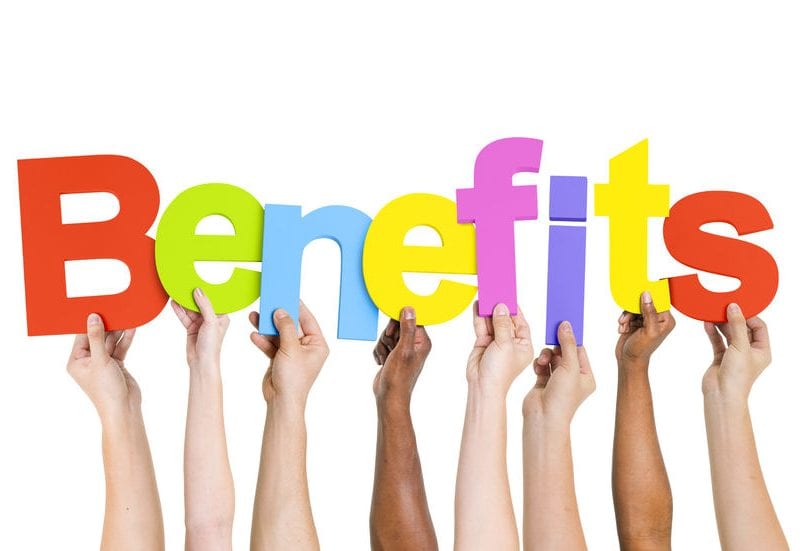 HOW WILL PLAY THERAPY BENEFIT MY CHILD?
This modality is most appropriate for children ages 3 to 11, but can also function with older people or those who function at this level. Although every child is different and there are no guarantees Play Therapy will positively affect your child, you should know that Play Therapy is the treatment of choice for a wide variety of professionals attempting to effectively communicate with children to include schools, hospitals, residential facilities and private practices. Play Therapy helps children to be accountable for their actions and develop coping skills to manage their impulses. Consistent therapy will help children to effectively express emotion, cultivate empathy for others, develop self-efficacy and increase self-esteem among other benefits.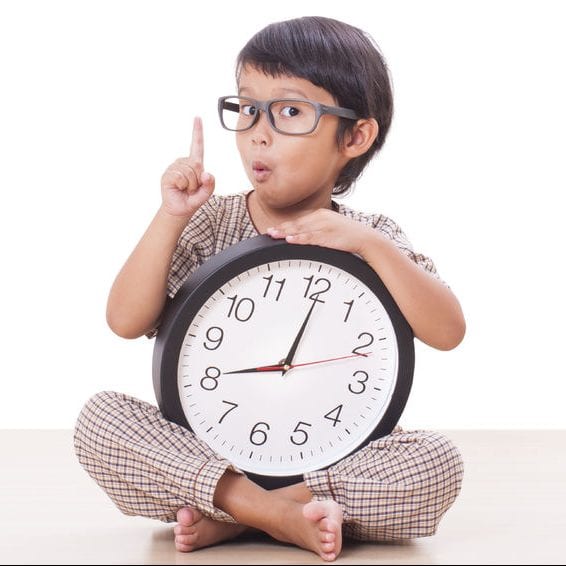 HOW LONG DOES PLAY THERAPY TAKE?
At Hope Connections, the session duration will be approximately 45-55 minutes in length. Sessions are held at a minimum of once per week. We suggest a minimum of 20 sessions to effectively resolve an issue. Keep in mind some children may resolve their issues faster providing they have strong resilience, while others may take longer depending on the severity and complexity of their issue.
Marta Cook, MA, LPC, CRADC, EMDR, RPT-S is our Play Therapist.