We Provide…

…counseling services for individuals, families, groups and couples. Hope Connections Counseling offers evidence-based treatment to help you reclaim your life. Our highly trained counselors will serve you in a compassionate, warm, and judgment-free environment. Your counselor will gather background information from you, find out what problems you wish to address and help you develop a plan to meet your goals for change.
What To Expect?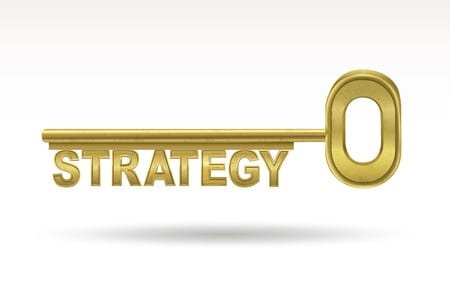 Explore thoughts and identify patterns of behavior that cause conflict and strain relationships.
Develop coping skills to put life's challenges in perspective and reduce stress.
Discover solutions to manage difficult situations
Prepare for or repair marriage
Address parenting concerns
Recover from personal loss
Regain

a sense of control

Eliminate codependency

Improve

communication
Resolve

past trauma

Defeat addictions
Our Specialized Treatments Focus On: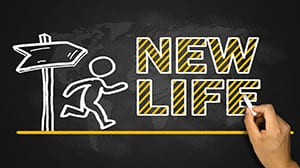 Learning Disabilities & Developmental Disorders

Attention Deficit Hyperactivity Disorder (ADHD)

Eating Disorders & Self-Mutilating Behaviors

Anxiety, Depression and Mood Disorders

Oppositional Defiance Disorder (ODD)

Obsessive Compulsive Disorder (OCD)

Dementia and Memory Impairments

Post-Traumatic Stress Disorder (PTSD)

Personality & Thought Disorders

Behavior & Conduct Disorders

Psychotic Disorders

Bipolar Disorder
We Also Provide Family Services To Include Counseling For: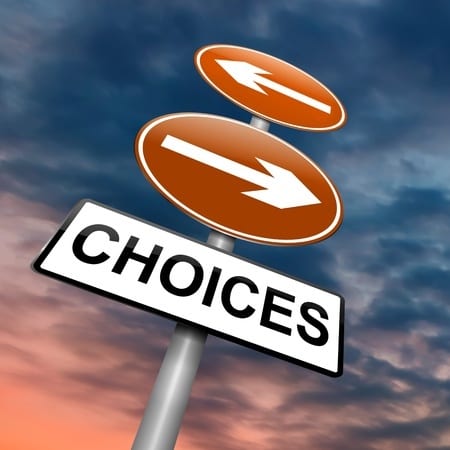 Substance Abuse, Addictions & Compulsive Behavior Groups

Fostering, Parenting & Adoption Related Therapy Services

Child and Adolescent Behavioral Counseling

Marriage, Family & Relationship Counseling

Sex Offender & Victim Counseling

Stress Management & Relaxation

Parent Education & Training

Loss & Grief Counseling

Supervised Visitations

Anger Management
Rates and Insurance
Insurance:
Services may be covered in full or in-part by your health insurance or employee benefit plan. Please check your insurance coverage carefully by asking the following questions:
How many sessions per year does my health insurance cover?
Is approval required from my primary care physician?
What is the coverage amount per therapy session?
Do I have behavioral health insurance benefits?
What is my deductible and has it been met?
We Accept The Following Insurance:
Blue Cross Blue Shield

Aetna Better Health

Missouri Care

Home State

Healthlink

Medicaid

Tri-Care

Anthem

Optum

Aetna
Cash Clients:
The rate for cash clients ranges between $25-$90 per 45-50 minute session. Reduced fees are available on a case by case basis. Check with your Behavioral Health Professional to see if you qualify for reduced rates. We also accept cash or check.
Cancellation Policy:
We value your time and hope you value our time. Failure to provide 24 hour advanced notification of cancellation or failure to show up for your scheduled appointment could result in a bill to compensate the mental health professional for wasted time.