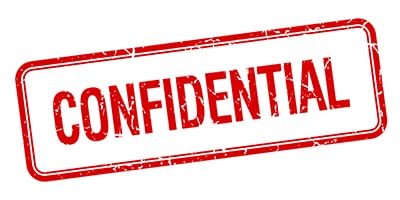 Hope Connections Counseling takes the privacy, confidentiality and security of its clients seriously. State and Federal Law protects the relationship between the client and the psychotherapist. All information learned within the therapeutic environment is confidential and cannot be disclosed without written permission.
Some Exceptions Exist Under The Law To Include:   
Suspected child abuse, dependent adult abuse or elder abuse. Our counselors are required by law to report abuse to the appropriate authorities immediately.

Intent of bodily harm to other persons.

Our counselors are required by law to notify the police and inform the potential victim if possible.

Intent of self-harm.

Our counselors will make every effort to prevent self-harm by gaining the cooperation of the client. However, should the client indicate the presence of a plan to self-harm, further measures, as provided by law, will be taken to ensure their safety.
If you or anyone else is being abused, pick up your phone and

call 911.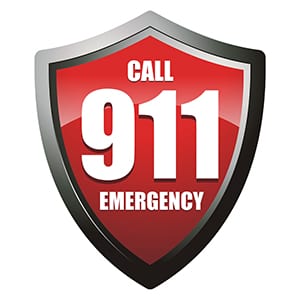 We Are HIPAA Compliant.